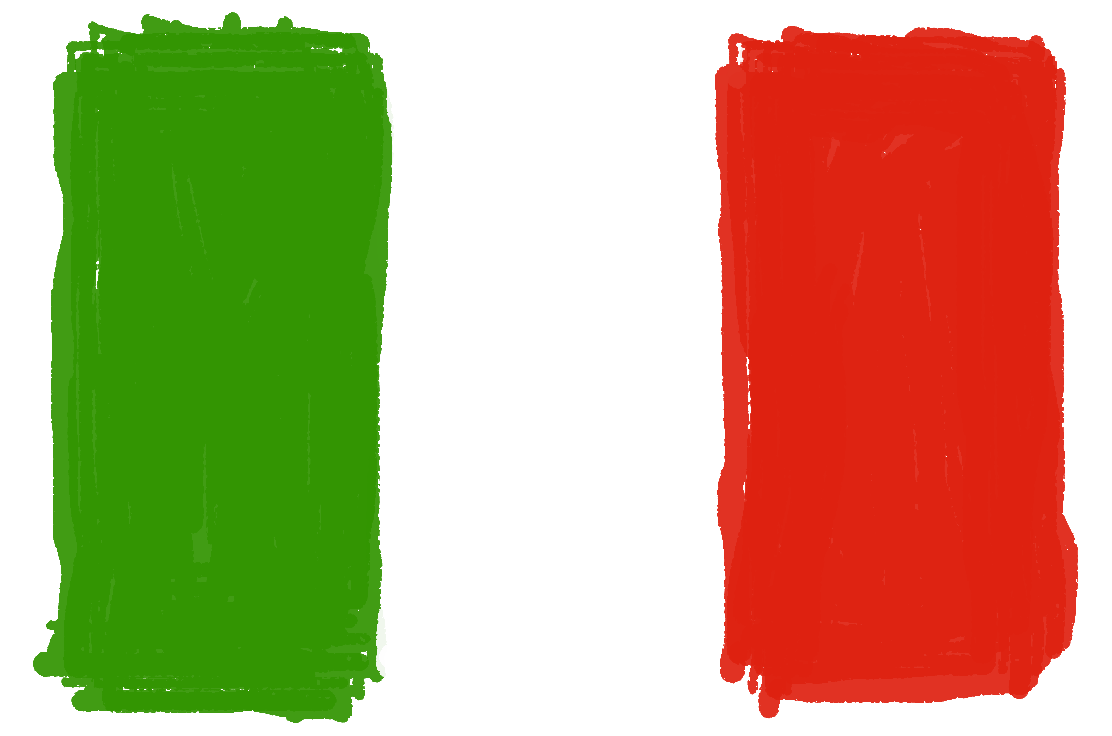 Vuoi vincere queste scarpe? Usate da me in partite ed allenamenti?
Partecipare è facile:
Do you want to win these boots? Worn by myself in training and matches?
To participate is easy: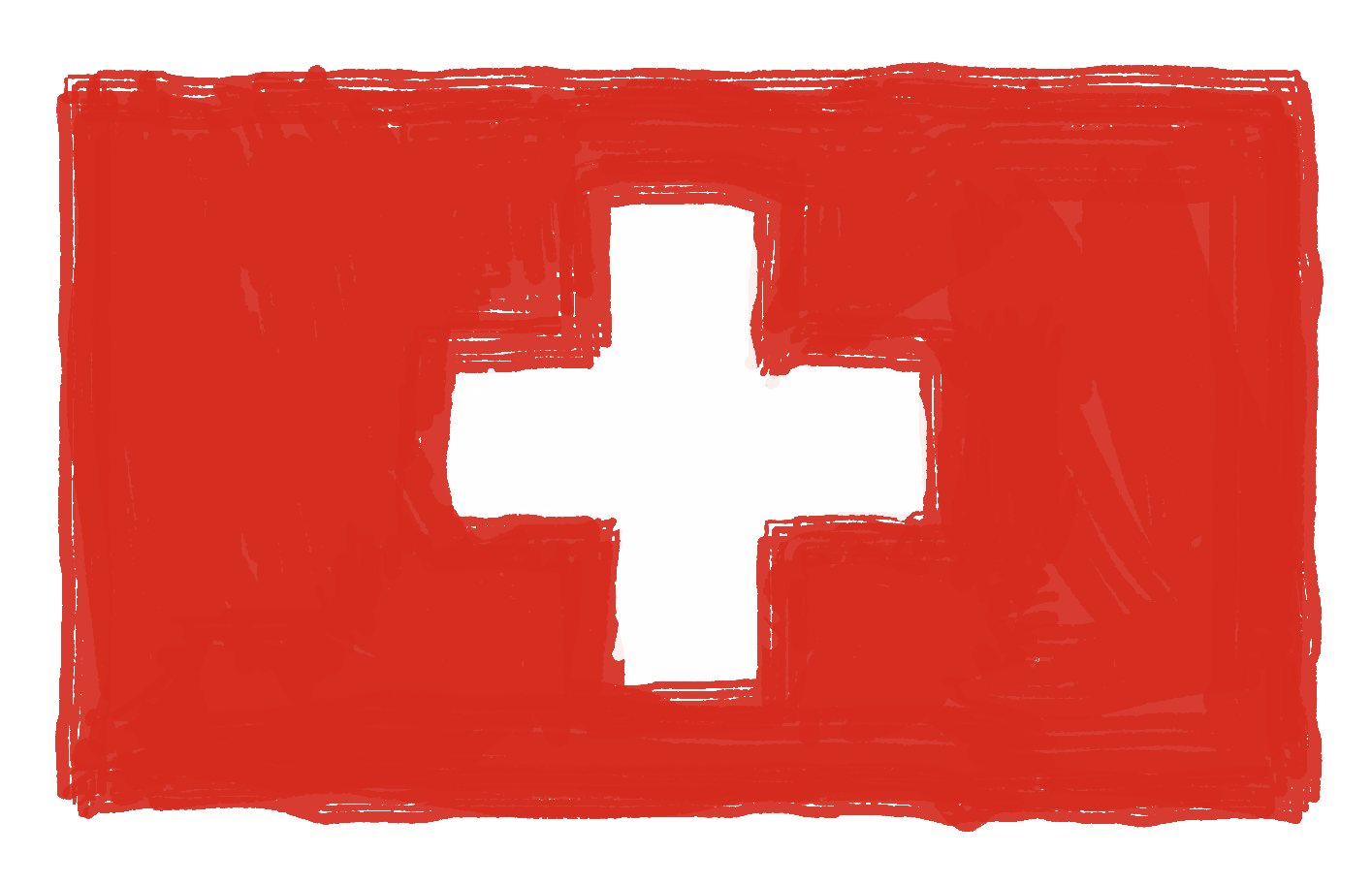 Möchtest du diese Schuhe gewinnen? Von mir angezogen in Trainings und Spielen?
Mitmachen ist einfach: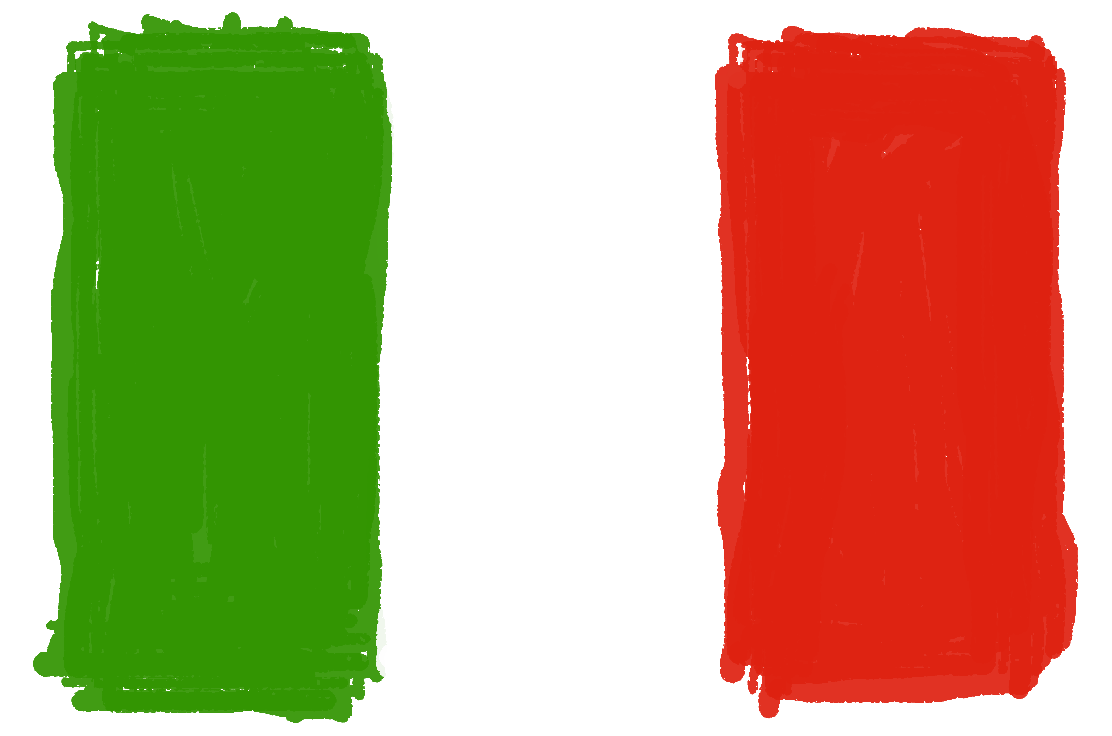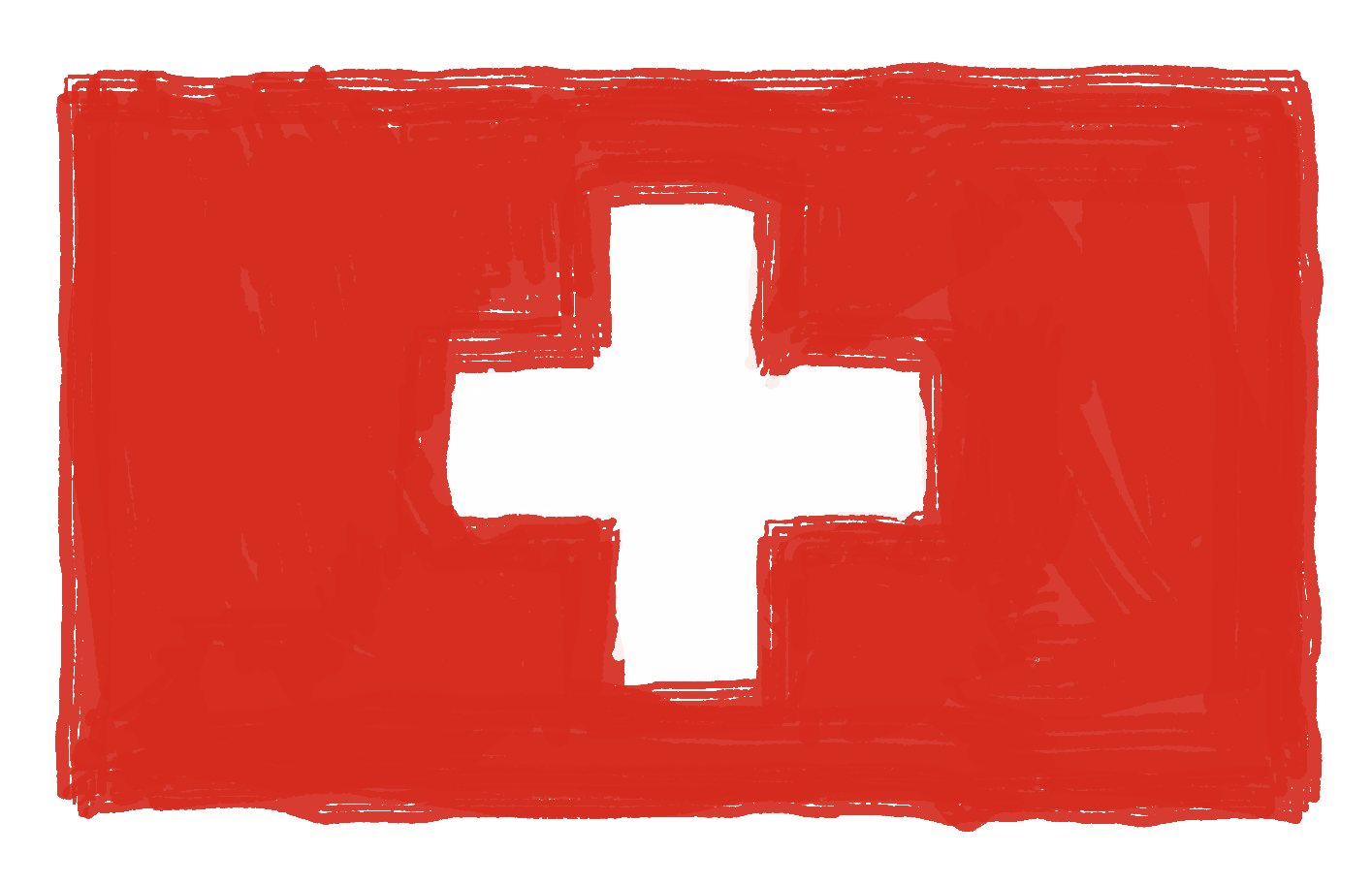 Vai sul post del video sul mio profilo di Instagram
Go to the post of the video on my Instagram profile
​
Gehe auf den Post des Videos auf meinem Instagram Profil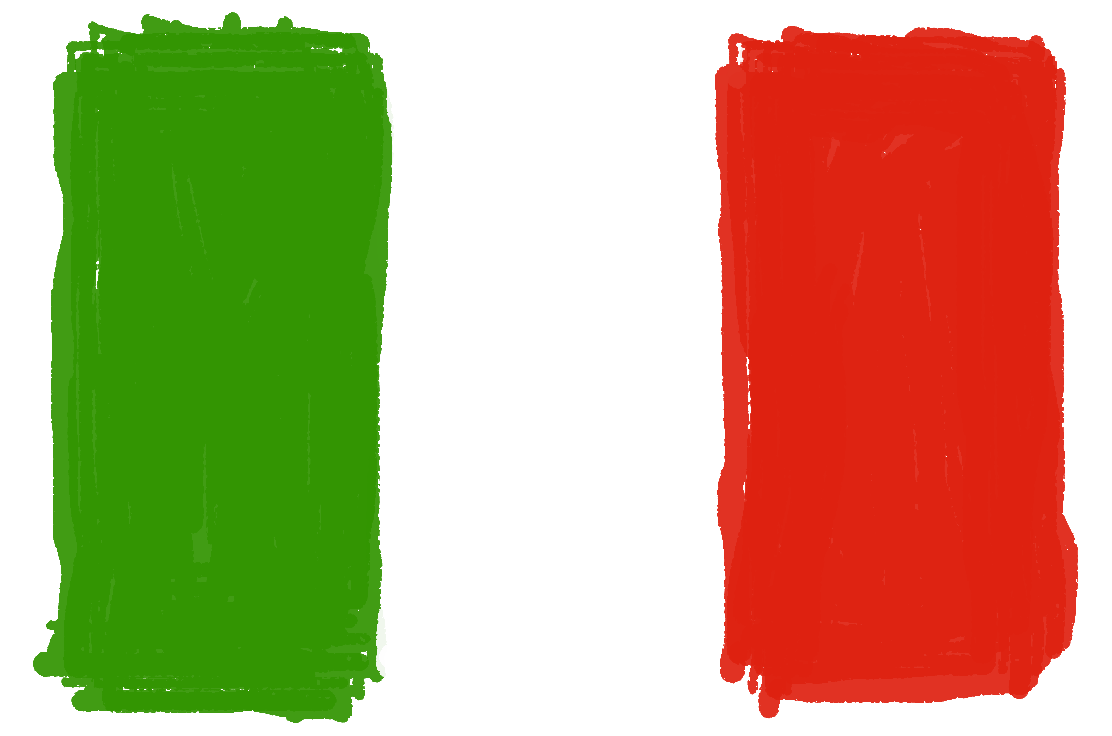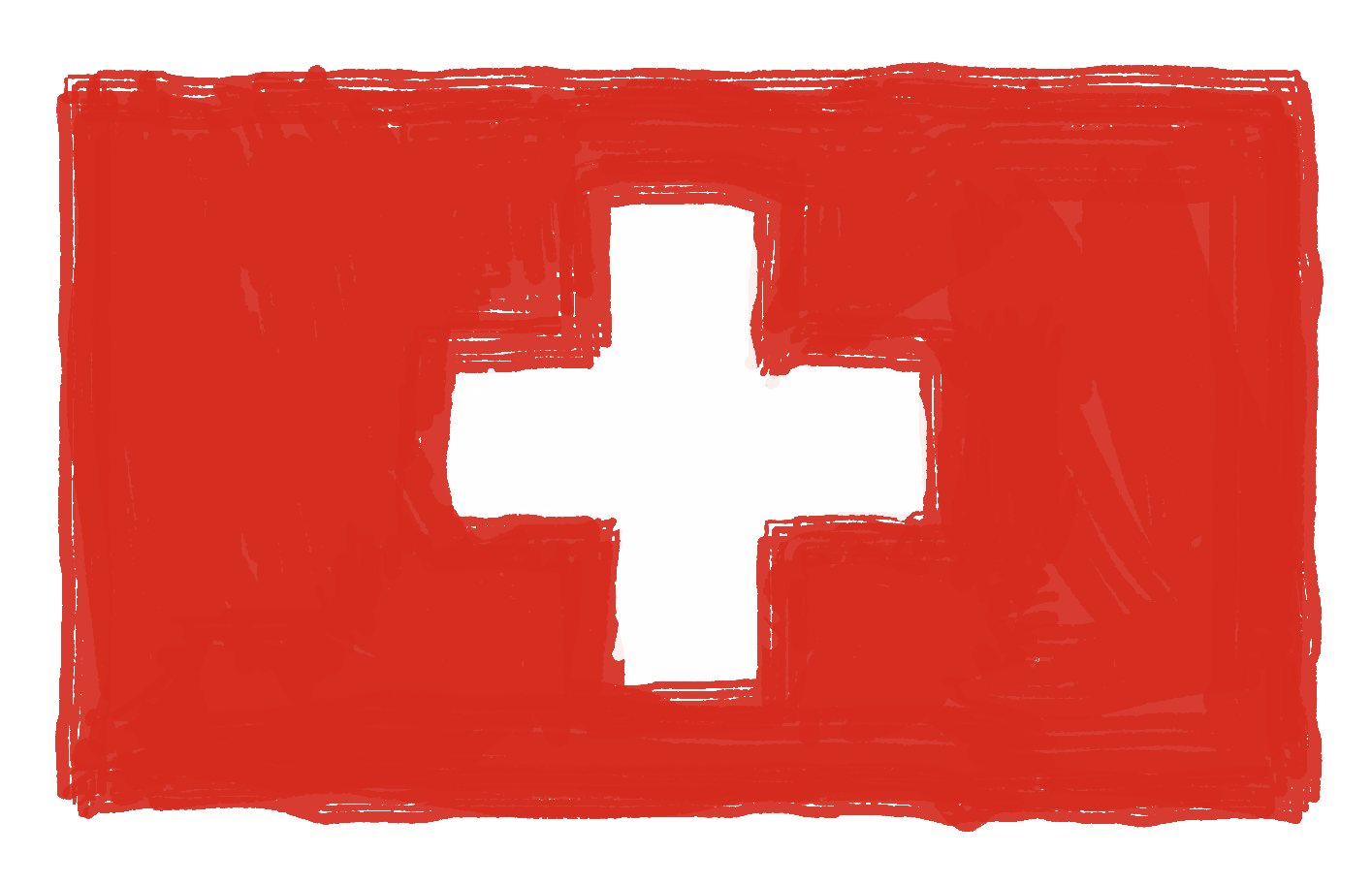 Commenta il mio post del video taggando un tuo amico, con quale andresti a giocare a pallone con queste scarpe. Tra tutti questi partecipanti sceglierò un vincitore.
Comment my post with the video tagging one of your friends you would take with you to play football with these boots. I will chose a winner out of all them.
​
Kommentiere meinen Post mit dem Video und markiere einen Freund, mit dem zusammen du Fussball spielen gehen würdest mit diesen Schuhen. Ich werde aus all denen, die mitgemacht haben, einen Gewinner auswählen.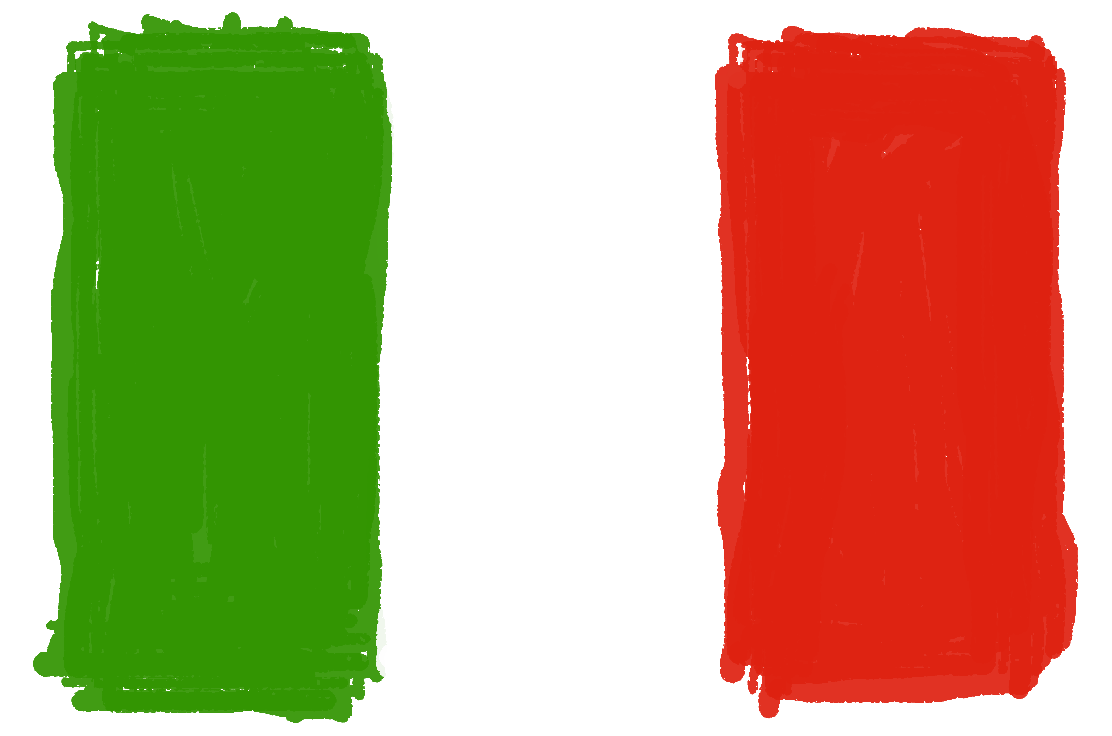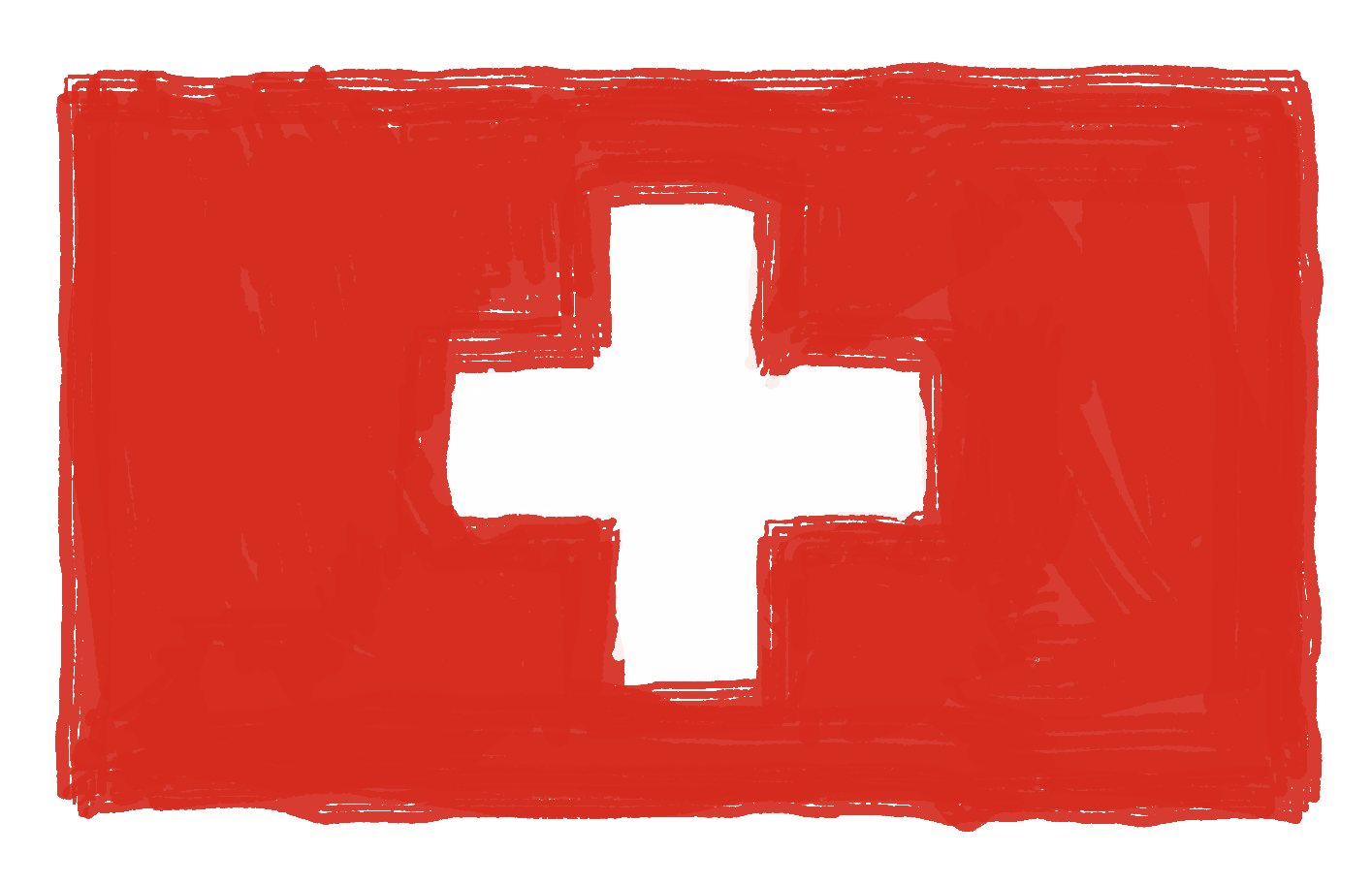 Con un po di fortuna sarai tu il vincitore e io ti contatterò.
​
If you are a little bit lucky you could be the winner and i will contact you directly.
​
Mit ein bisschen Glück wirst du der Gewinner sein, und ich werde dich direkt kontaktieren.